See how simple it is!
First, we talk with you and undestand your needs.
Then, we define the
services
and choose the channels.
Finally, we add
intelligence
solutions to get the best results.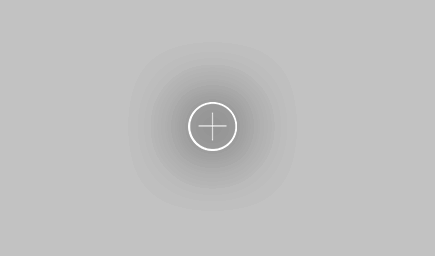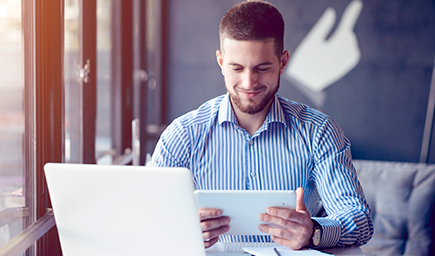 CRM
Virtual services that serve the consumer in all phases of relationship with the brand. Service, retention, collection and support in the channel you want.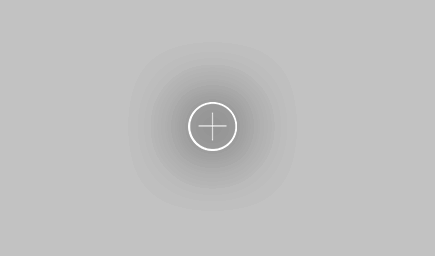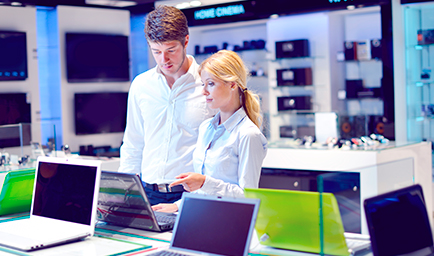 TRADE & LIVE MARKETING
Full face-to-face services for your sales channels. From hiring and managing staff, supplying shelves and replacing products to the visual merchandising, promotions of actions and sales closing.